"

Denise Leslie is on a mission to "bring the fun back to jazz", starting with her supple, loving take on "Day After Day", the Brit-rock classic from Badfinger - the fitting first single from her debut solo album ONE FINE MORNING, a disc that sits squarely at the intersection of jazz, R&B and rock. " - Darryl Sterdan
— Tinnitist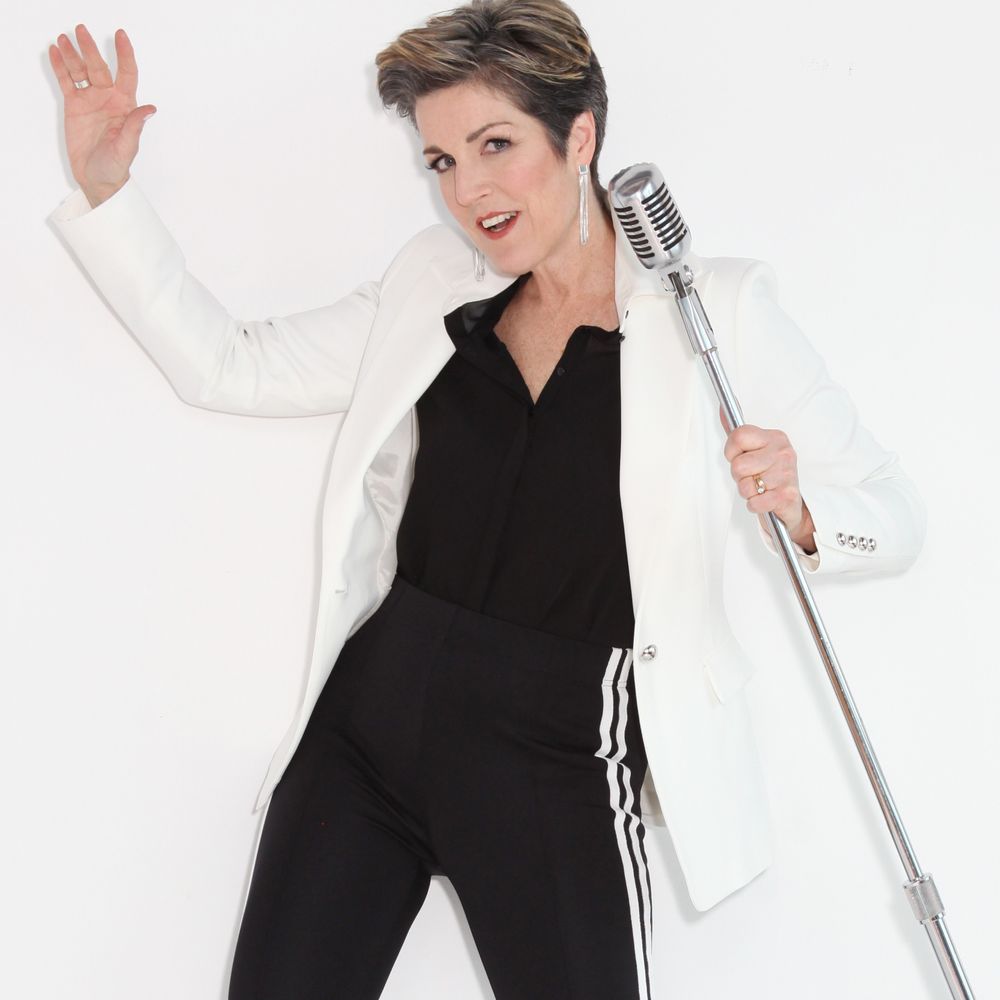 ABOUT DENISE...
With a unique sound that seamlessly blends Jazz with elements of Pop and R&B, there is something for everyone to love about Denise Leslie.  A gifted entertainer and storyteller, Denise transports audiences with her sumptuous vocals and innovative live performances. 
Denise makes it her mission to infuse as much fun into her Jazz as possible - quite evident in her fresh arrangements and unique musical interpretations.  With the release of her debut recording, ONE FINE MORNING, Denise has now become one of Canada's emerging vocalists to watch.  For years this singer has been under the radar, biding her time on the club circuit, working her chops, booking weddings, private events and fronting the Mississauga Big Band Jazz Ensemble the last 5 years.  "I'd always known it was going to take a pretty ambitious artistic endeavor to help push me up above that radar.  This project is exactly that endeavor." remarks Leslie.  
With infectious grooves and fresh arrangements One Fine Morning features well-crafted renditions of cherished pop songs from the 1970s including hits from Lighthouse, Van Morrison, Maria Muldaur, George Benson and The Police.  "The music of the 70s had a pureness; melody was more integral to songwriting and the great artists of our time dug deeper than ever creatively...For each tune I have a cherished personal memory and a deep respect for the artistry behind each song."  she explains.  The new recording offers a fresh sound that is hip, innovative and familiar all at once.  Showcasing Leslie's impressive vocal range and dynamic phrasing, One Fine Morning is an album not to be missed.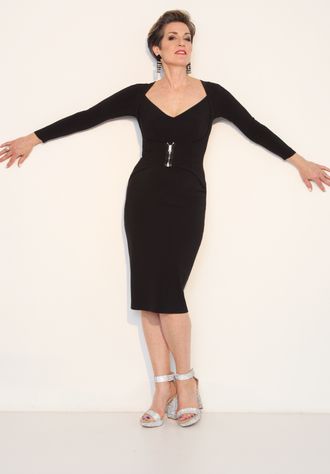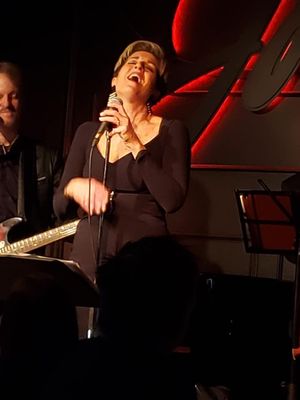 Sample Tracks from ONE FINE MORNING:
0:00/4:14

0:00/4:04

0:00/3:51

0:00/3:49

0:00/4:20

0:00/3:24

0:00/3:58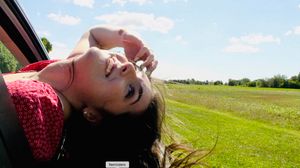 REMINISCING premieres Valentines' Day 2021
Planned and shot during the 2020 Covid emergency we had our challenges preparing for the shoot including issues with scheduling, weather, the inability of my guitarist Bob McALpine to join us, and post production.  But, we managed to pull together  a truly wonderful end result!  Shooting entirely outdoors helped enormously.  We shot mostly in and around the town of Waterdown.  The charming La Salle Pavilion served as the perfect backdrop for our young couple to fall in love and helped lend a historic setting for our look back in time.  
While critiquing the album, says Lesley Mitchell-Clarke: "...an absolute standout is Little River Band's tender reverie, "Reminiscing", presented here with a stunning ,succinct vocal arrangement; truly a compelling version of one of the loveliest contemporary pop ballads ever written".  
Day After Day
"Kinda quirky and all-intriguing, Canadian artist Denise Leslie makes it her mission to raise the bar on the fun factor with her jazz, through fresh arrangements, unique musical interpretations and magnetic charisma. She lays it all out on ambitious debut album "One Fine Morning" " - Lenny Stoute
— Cashbox Magazine CANADA
Launch party - ONE FINE MORNING
IS THAT WHAT LOVE'S ALL ABOUT?
Denise Leslie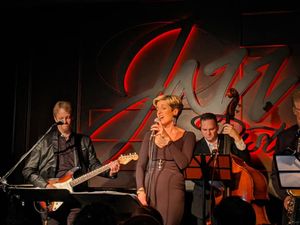 INDIEGOGO - One Fine Morning
Back in May/june of 2019, I ran an INDIEGOGO fundraising campaign and managed to raise $8,550.00.  i would like to again thank all of those friends, family and fans who wished me well and so kindly contributed to the making of "ONE FINE MORNING".  It's no  small affair asking for donations for an art project but so many of you rose to the occasion and I could not have been more touched by your enthusiasm and loving words of encouragement!  The funds raised contributed to the cost of mixing and mastering of the project.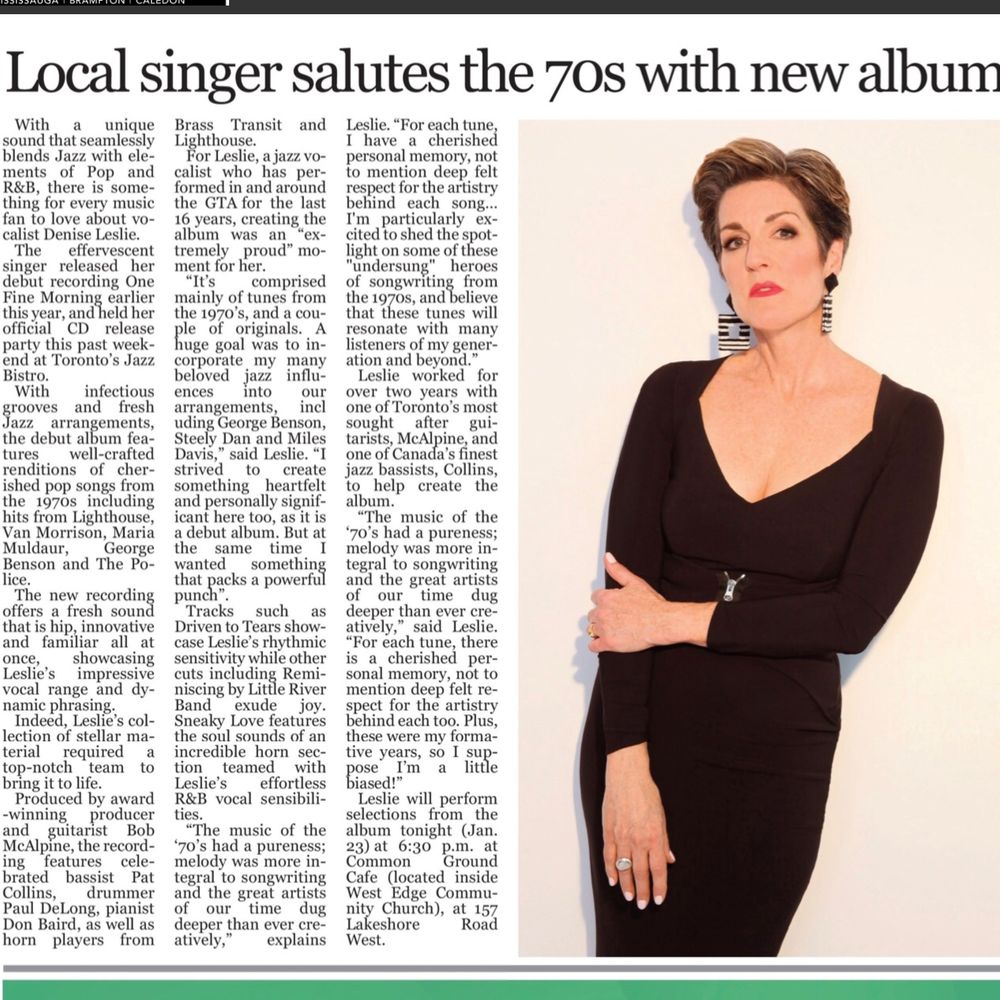 FEATURE: Alex Gregory, Peel Weekly News Jan 30/2020
Links to Media features on Denise & "ONE FINE MORNING"...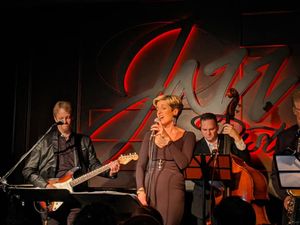 Inquiries
If you need to reach me ASAP, just drop me an email at:  deniseleslie@rogers.com.  
For all other inquiries, please complete the section below - I'll get back to you ASAP!