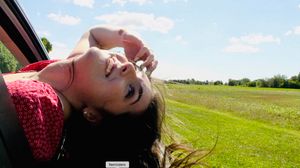 As promised, here is my Valentine to budding romances of today and that of our parents back in their day...Enjoy REMINISCING!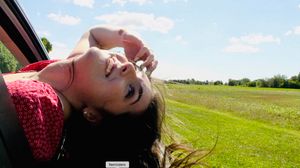 More background on REMINISCING...The SONG & the VIDEO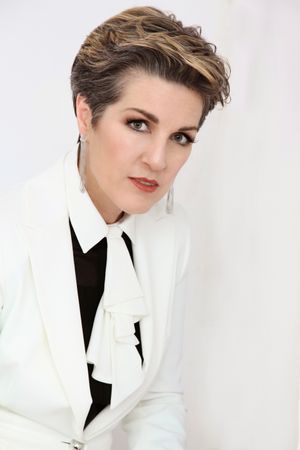 INTO THE MYSTIC...Behind the Scenes
ONE FINE MORNING Launch party - Jazz Bistro Jan 19/2020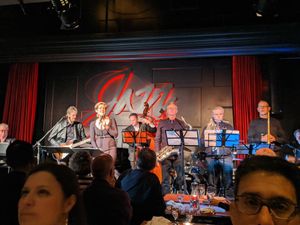 "...you can hear this wonderful partnership between Denise Leslie and guitarist/producer Bob Mc Alpine..the whole album ONE FINE MORNING is just great - if you haven't listened to the whole thing yet definitely seek it out...it just makes you FEEL good".               - Raina Hersh, host of The Interval, at Jazz FM91.1
"

I have worked extensively with Denise. She's a real natural talent and expressive vocalist. I look forward to hearing her project ONE FINE MORNING with the hard work she's put into it and the stellar team that she has assembled. " - Bruce Cassidy - Musician, composer, arranger, educator
"

Denise Leslie's jazz is unique, musical and captivating. Her scat SOARS. It's a pleasure to work with a musician who cares so deeply about the music and the performance. " - Brian Farrell - former Artistic Director, Revv52, Calgary, AB.
"

Denise Leslie is one of those rare singers who makes every song her own. Her choice of unique material and unmistakable musicality make her one of Canada's upcoming vocalists to watch. It's been a deep pleasure to support her work as a singer and her career in this industry. " - Micah Barnes, Vocal & Career Strategy Coach
"In the world of jazz singers, it is a rare lady that is able to sound fresh and personal yet still keep a sense of the jazz tradition.    Canadian vocalist Denise Leslie straddles the world of balancing art and songbook with an impressive debut that gives a sense of street pulse savvy along with a finger snapping accessibility." - George W. Harris - Jazz Weekly